Visiting the Press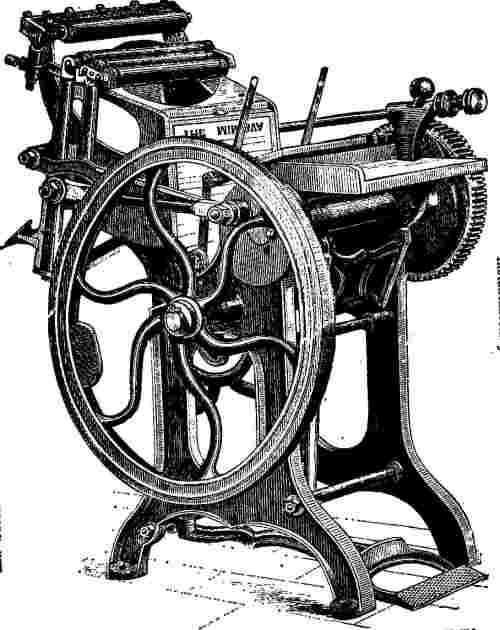 Printing History
We work by hand-setting metal and wood letters, a process dating back at least 500 years. Much of our equipment and type dates back 50 to 100 years.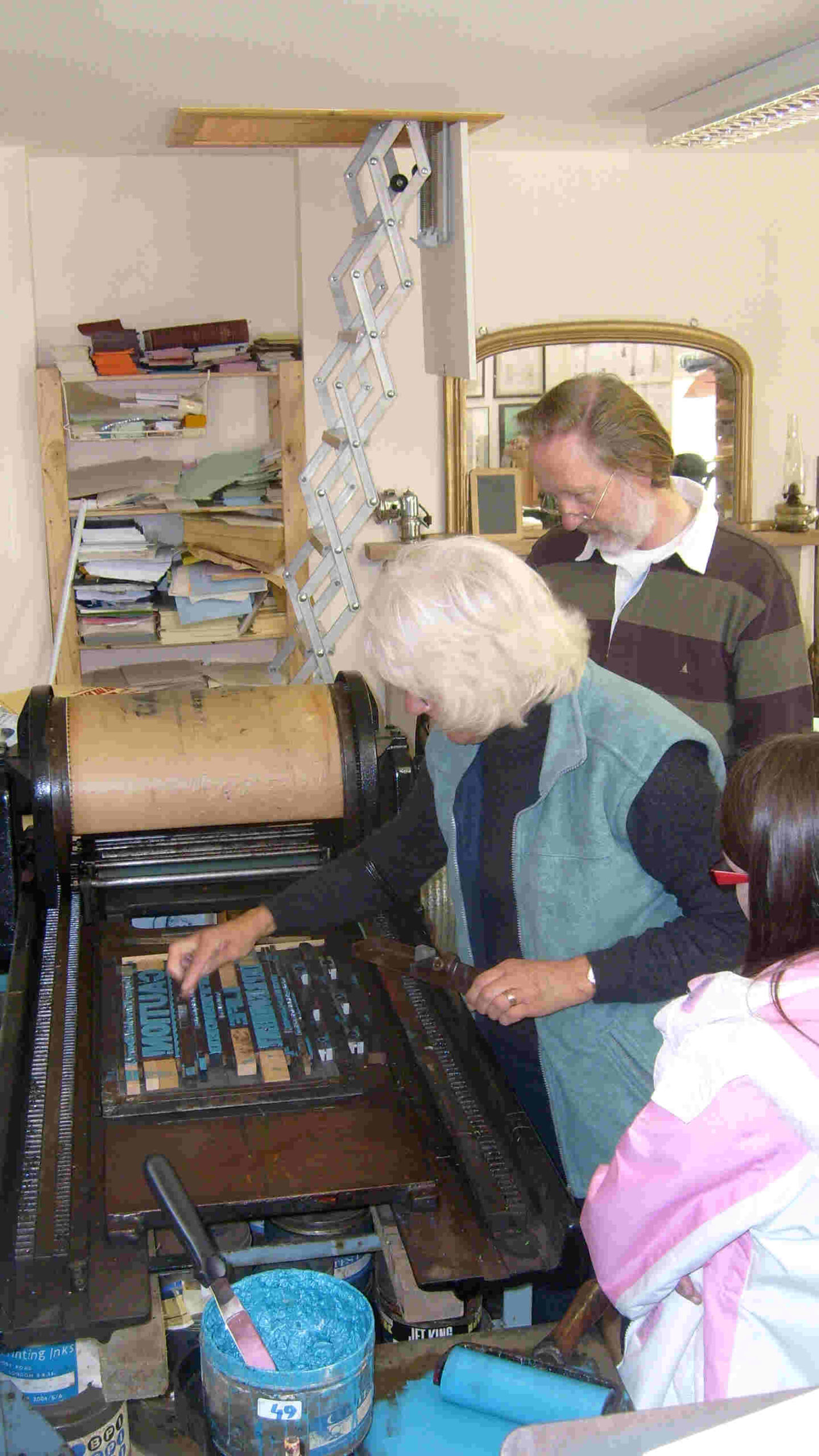 Try Your Hand
Whenever possible we let visitors see the process in action, and let them have a go at it themselves.
If you are interested in getting more involved, we are always pleased to help with facities and supervision, although formal courses are not organised.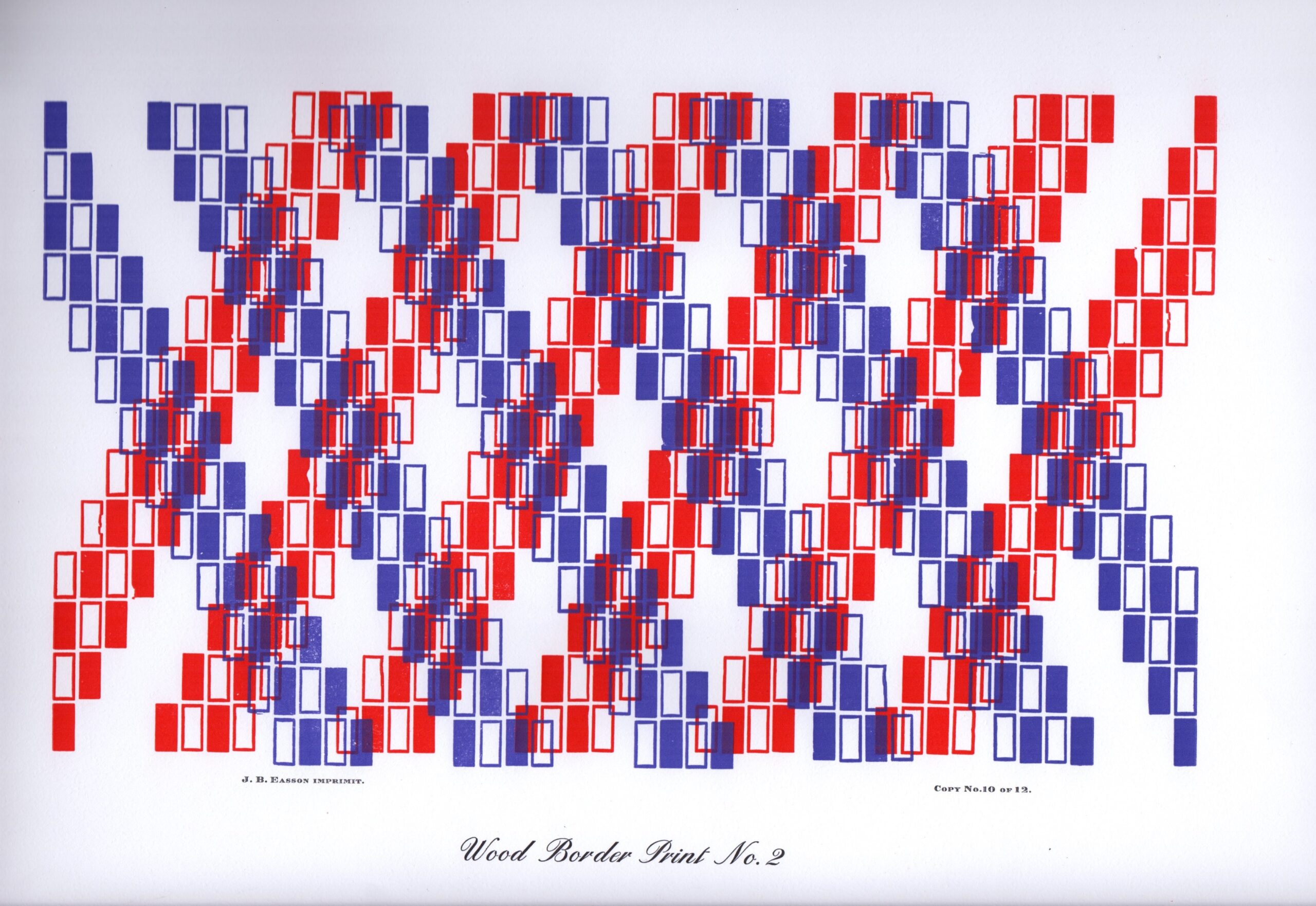 Art & Craft
Whilst the process is a historic craft, it is also widely used by artists, and we do both printing as a useful function to help local groups & charities, but also printmaking as an artistic activity.
---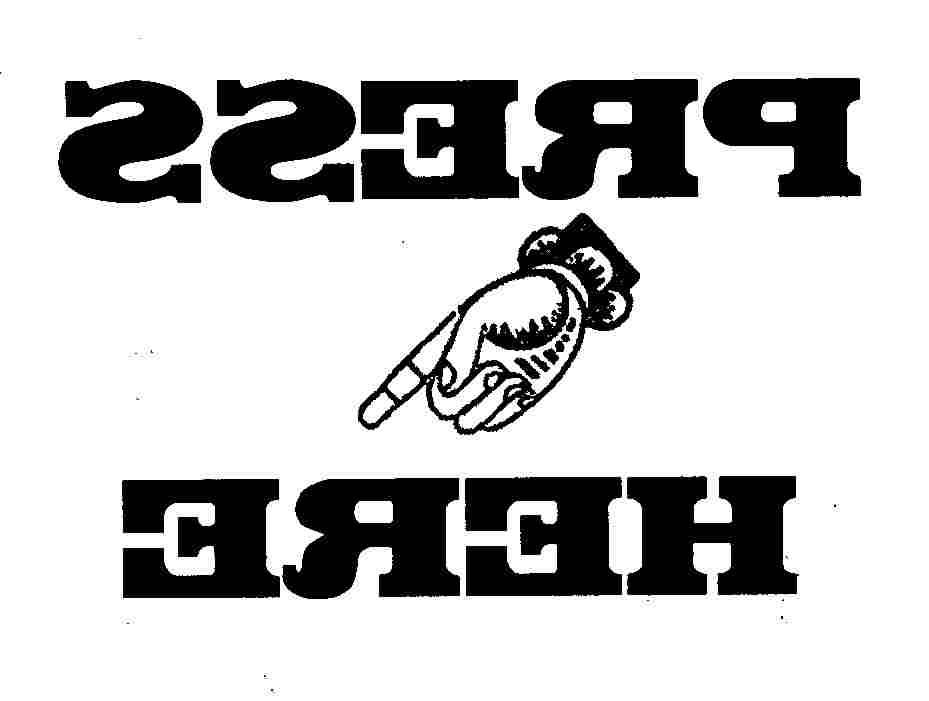 Location
Beech Hill House, Beech Hill Road
COUPAR ANGUS, Perthshire, PH13 9AZ
07908 023901
Open by appointment
We don't have fixed opening times: contact us and arrange a mutually convenient time.
Closed on Sundays.